Promotional Videos, what do they do?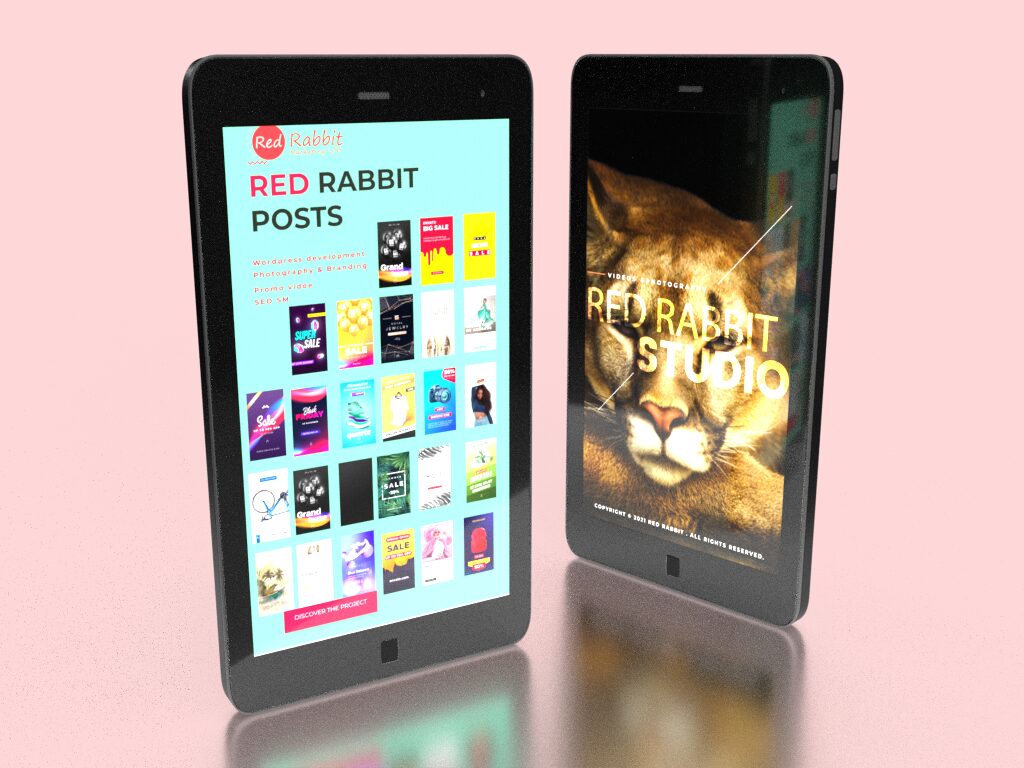 Staying ahead of the competition in a highly saturated market is not easy. Even with paid ads across various social media platforms, businesses of all sizes often struggle to stand out. Sure, the platforms can get your ads to appear on the news feeds of your target consumers. However, they can't guarantee that people will look or pay attention to your ads.
The highly engaging nature of videos can change that. Using video ads, you can grab the attention of prospects. You can make them stop scrolling for a brief moment.
Facebook is the most popular social media platform in the world. As of January 2021, it has 2.8 billion active users. They spend about 1.3 seconds per post. Our brain simply breezes through the static images we come across online. Using video, you can hold a person's attention about five times longer.
Video can help you reduce your advertising expenditure. It is one of the most cost-effective ways to promote your brand. By spending a few cents per view, you can pique the interest of a vast yet highly targeted audience online.
YouTube might not have as many active users as Facebook, but it continues to be the platform of choice of video marketers. It has new advertising opportunities that are worth looking into, especially if you have an e-commerce company.
Now, it enables advertisers to run interactive ads. Under a video ad, consumers can see a list of products and their respective prices. They can scroll through the list and, in a few clicks, purchase the items they want.