Social media post 2021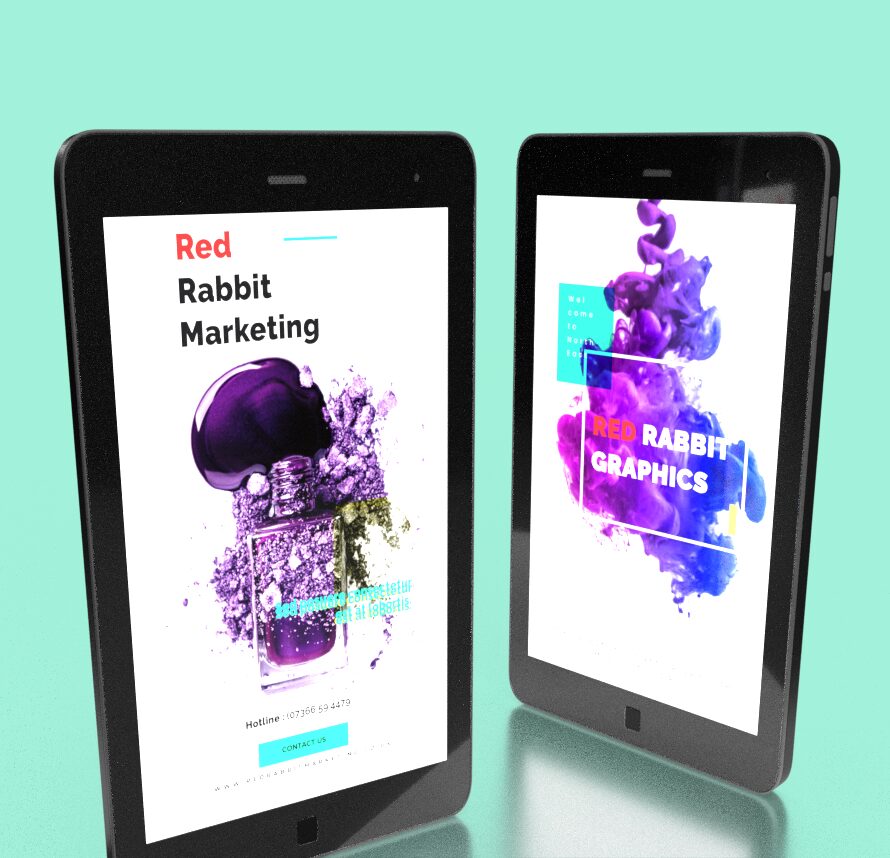 How often should you post on social media?
Over the years I've read countless articles regarding the optimal posting frequency on social media networks. And I've reached the conclusion that they're all flawed.
One article suggests posting no more than twice a day on Facebook. The next one says you should post to LinkedIn on weekdays only, preferably between 4 pm and 6 pm.
But, in reality, there is no magic formula for deciding how often to post on social media.
That's because what works for one brand, doesn't work for another. Sure you can read case studies of what has worked for others, but don't make their solution your solution.
So, instead of seeking magic formulas, let's focus on these proven posting strategies:
Posting consistency is more important than posting frequency.
Content quality is more important than content quantity (and social media networks are letting us know with all the changes).
Without having an objective for social media, you won't know if your posts are successful or not.

Aim for consistency, not frequency
The problem with suggested posting frequencies is the skewed data. It's okay to say, "We analysed thousands of posts and this is what we found…", but this is still a 'mish-mash' of data. For instance, how does the location of you and your audience affect posting, and how do different industries react to the number of posts shared?
One of the most baffling suggestions is that you should post at a specific time of day. For example:
"For best results on Facebook, post once a day between 1 pm and 4 pm."
This is such an ambiguous statement. For a start, does it mean 1 pm Sydney, 1 pm London or 1 pm New York? Or does it mean the equivalent of 1 pm CST in your local time, so for example, 1 pm CST would be 7 pm GMT. That's quite relevant, isn't it?
Imagine everyone heeded this advice and posted at 1 pm EST (New York). For 23 hours, Facebook would remain dormant before exploding with thousands of posts at the allotted time.
A better alternative is to aim for consistency when posting on social media. Create a plan and stick to it.
For example, if you decide that your social media post frequency should be twice a day on Facebook, you know you need to create or curate content to fill that schedule. Your audience will know that they can visit your page at any given time and expect two fresh posts every 24 hours.
The chances of your content being pushed to someone's newsfeed have been reduced following changes to the social media algorithms. You need people to start coming to you. And the best way to attract them is to have something worthwhile for them to digest.